Newfoundland and Labrador Snowboard Association
March 2, 2011 AT 11:25 pm
IMPORTANT NOTICE!!! Slope Style Competitors Please Read
by NL Snowboard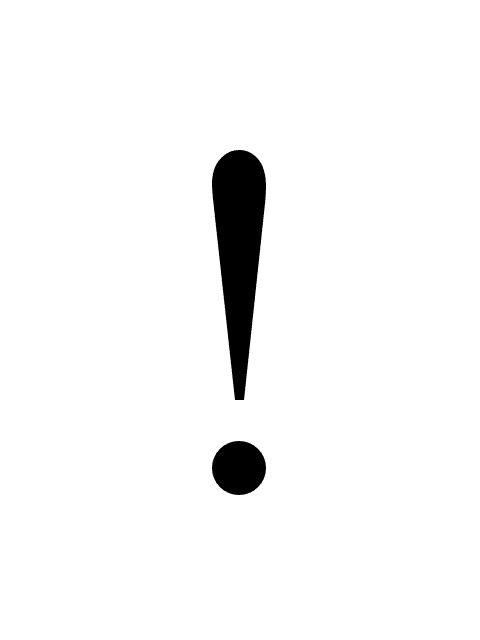 Did you sign up for your Canada Snowboard Membership yet?
Competitors must be a member of Canada Snowboard and NL Snowboard. Become a member by going to www.canadasnowboard.com and clicking on the membership section. The cost is $20.00. Please present the membership card number at the contest registration Saturday morning. See you there!
http://www.canadasnowboard.ca/en/ms/membership/ — Follow this link to head directly to the membership application.